HelpSystems faces the challenge of a rapid expansion
Helpsystems, a technology services company, had to face the duplication of its staff in less than three months. JLL supported them in the expansion process.
Spotlight
rapid expansion
Time
search: 3 months + project: 3 months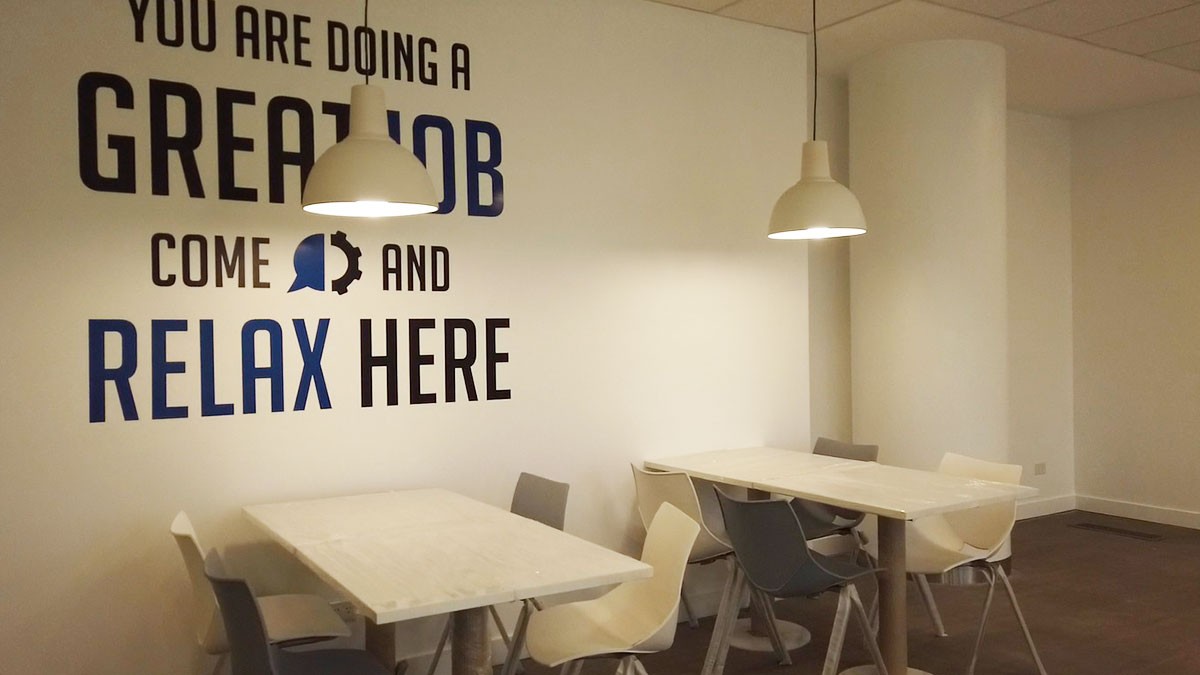 "The human side of the team stands out, they are always willing to listen to our needs"
HelpSystems, a company dedicated to offering software and security services for computer systems, was in need of incorporating into its plant an entire team of 55 employees. Although they had their own offices prepared for the company's organic growth, this situation involved doubling their staff in less than a month.
HelpSystems had already worked with us before and decided to contact us to help them find a suitable solution, taking into account their budget and the current location of the company. The biggest challenge was to retain all the human resources involved, given the high demand they have, and carry out the entire process in the easiest and strategical way possible.

Immediately, the Transactions team devised the temporary hiring of a coworking space. Meanwhile, we worked on the search for a space that would fit the needs, requirements and restrictions of the client.
The Transactions team found the ideal offices in three months. Another month led the usual process of approvals and signatures. Located 10 blocks (two subway stations) away from the current offices, on Cabildo Avenue, the new offices of 500 m2, met the requirements: attractive location and optimal size.
From this point, the offices needed the interior design, the furniture and equipment to be attractive to this team. That is when the JLL Projects team entered. The proposed design included "open space" areas, with meeting rooms, phone booths, enclosed areas and a cafeteria. The team also worked on the sanitary core, doing a complete renovation that included shower services for employees.
For the Project team, the biggest challenge was to face modifications and adjustments by sustaining the initially approved costs, and at the same time, the coordination between the interested parties in order to comply with the established three-month schedule.
The project presented many challenges both from the point of view of the real estate operation and from the design and implementation of the project. The client managed to make this incorporation of a team and the transition process by retaining the hired employees and achieving modern, attractive and very functional offices for a unique team.